Ex-cons and attorneys have joined forces to create Rexcons. We serve as the support system for the Reformed, Responsible, and Respectable who wouldn't otherwise have one. Along with the subscribers of r/ExCons, we have developed and constantly update a re-entry guide for all the other men and women, brothers and sisters, mothers and fathers, that are released from prison or jail.
Chris Cash
One of our founders, Chris Cash spent his entire time in maximum security despite being convicted of non-violent crimes. As you may have read in the Press & Sun-Bulletin or heard on WEBN, Chris has spent his entire time since his release working to help others.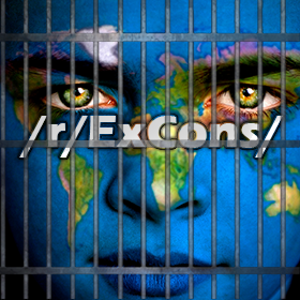 r/ExCons
1 out of 3 Americans have been arrested. Your neighbor, your doctor, or even your boss could have a criminal record. They worked harder than most to get to where they are. If they had a support system, they were better off than most. That's where we step in.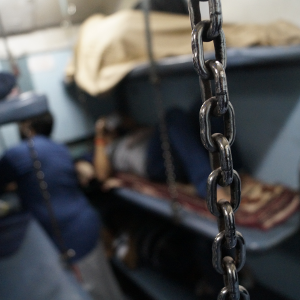 CONfidence
"CONfidence: Life After Prison - The /r/ExCons Manual" is a constantly updated re-entry guide we have created out of the collective experiences we have shared. Life with a record is hard - it doesn't have to be impossible. The most up-to-date version is here.